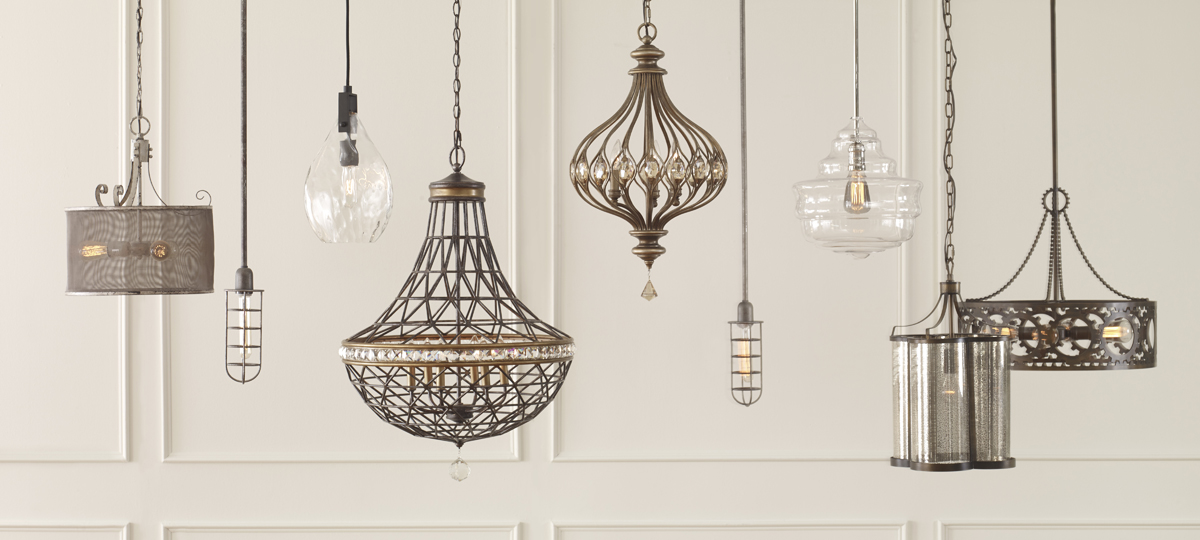 It's All About the Details
DETAILS, DETAILS, DETAILS……… It's all in the details!
When contemplating a remodeling project – whether it's a kitchen, bath or an addition – the final look and function ultimately comes down to the bath or kitchen remodeling details.
Before moving forward on your new project, you will want to take the time to consider the following:
What is the natural light in the room?

 

Consider how the colors, fabrics and flooring will play into the overall look and function of the space.

 

Textures and patterns will look different in different lighting situations and at different times of the day.
Where are the electrical outlets located? Take a moment to consider where you will need outlets for your lamps, television, Wi-Fi and cable, surround sound, security systems, thermostat and switch locations.

 

Make sure you consider whether or not you will have recessed lighting, light fixtures or fans. All of these "little" details will have a huge impact on your living in the finished space, furniture placement and overall function.
What finishing details will you want to incorporate?

 

Various finishes, like decorative hardware finishes on cabinetry and entry doors, finishes on light fixtures, colors of cabinetry, flooring, counter tops, and appliances all have an impact of the final look of your project.
How can you get started on finalizing your details?
It is best to start by collecting pictures of spaces you like – from websites (like Pinterest and Houzz), photos in magazines and books, and any images you may have collected. If you really look closely at your collection, you will see a pattern or taste emerge. Once you have a place to start, like a cabinet color or a light fixture you absolutely love, you can begin to build the details that will build your final project.
It really is a large collection of these small details that make a beautiful final project. The key is finding that inspiration, that big love, to start building your dream project. So, what's your big dream? What's your inspiration?
If you need help discovering it, come to Aston Black.  Our expert designers and consultants will help you find that inspiration and help build your dream project!